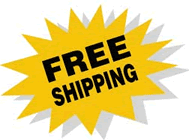 Double bubble racing screens add style to sports bikes whilst increasing performance and rideability with the drag reducing design.
Easy to fit using your bike's existing screen mounting points - No drilling or modifications needed.

Made of high quality Polycarbonate material, giving each screen added strength and flexibility

3mm thickness helps absorb vibration at high speeds, and offers resistance from cracking or scratching

Derived from competition, the race bubble desgin helps diminish the air effect on a riders helmet

Surface hard coating let the screen anti scratch. Iridium colours coating let your bike more shine.
Be ware of the cheap and poor quality windscreen in the market making of acrylic,which is easy broken and unsafe.
Our Windscreens are cerfificated by the US SNELL and Europe TUV.
Free Shipping worldwide (not including the brazil, brazil should pay extra $15 for shipping)
What is polycarbonate material?
Polycarbonate is a versatile, tough plastic used for a variety of applications, from bulletproof windows to compact disks (CDs). The main advantage of polycarbonate over other types of plastic is unbeatable strength combined with light weight. While acrylic is 17% stronger than glass, polycarbonate is nearly unbreakable. Bulletproof windows and enclosures as seen inside banks or at drive-throughs are often made of polycarbonate. Add to this the advantage that polycarbonate is just one-third the weight of acrylic, or one-sixth as heavy as glass, and the only drawback is that it is more expensive than either acrylic or glass.
So polycarbonate windscreen is nearly unbreakable,long life and safety.It is the best material for motorcycle wind screen.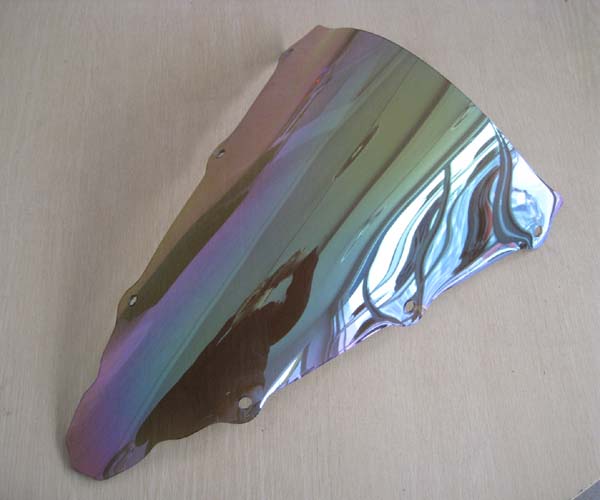 YAMAHA YZF R1 02-03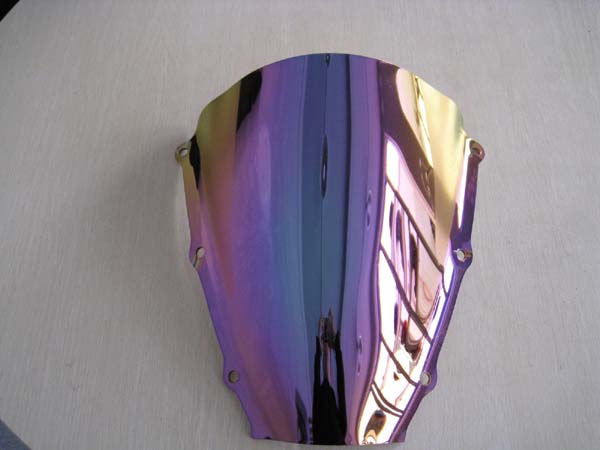 HONDA CBR600RR 03-04